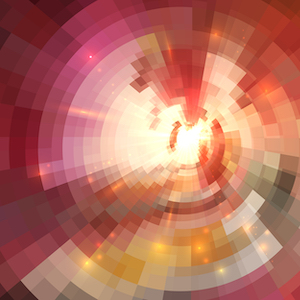 "COMMANDIFESTATION" Workshop
Saturday January 21, 2023, 1:30 – 3:00 pm EST
Ready to Upgrade Your Life?
What do you "deserve?" What is your "life purpose?" What is "God's will? What do your "challenges" and "issues" mean? What "lessons?" are you here to learn?
Ready for a new, quantum approach to spirituality? (What does that even mean??)
Ready to live an easier, more abundant life?
Ready to stop undesired patterns from repeating in your relationships or career?
Ready to improve anything at all…or discover what's "missing" in your life?
Cindy coined the term "commandifestation" to describe a more certain and effective method for creating a happy life (magical, frankly!) including some concepts not found in most spiritual philosophies, and it may be simpler than you realize.
This enlightening workshop introduces and includes:
Clearing of unnecessary energies (and how to DIY)
Clearing of societal and/or religious programming
How to connect with your inner guidance
Re-thinking spirituality, healing and "karma"
A new way of operating/being/feeling
Learn how to access your Truth/Soul's intentions (aka highest divine purpose)
Re-thinking the Law of Attraction, and making it work beyond your wildest dreams!
On-location: Dharma House – 5625 N.High Street, Yoga Studio – 2nd Floor (north/Selby Blvd. entrance), Worthington, OH 43085. Please arrive a little early so the event may begin on time.
Registration Required – $45. per person. Space is limited!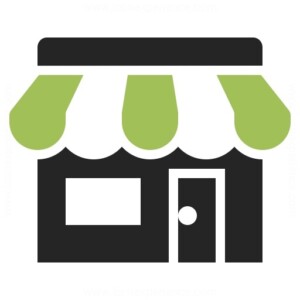 Visit Cindy's online Store to register 
If you wish to pay cash at the door, please Contact Cindy directly to reserve your space ([email protected]; or text or call 614-806-2654).