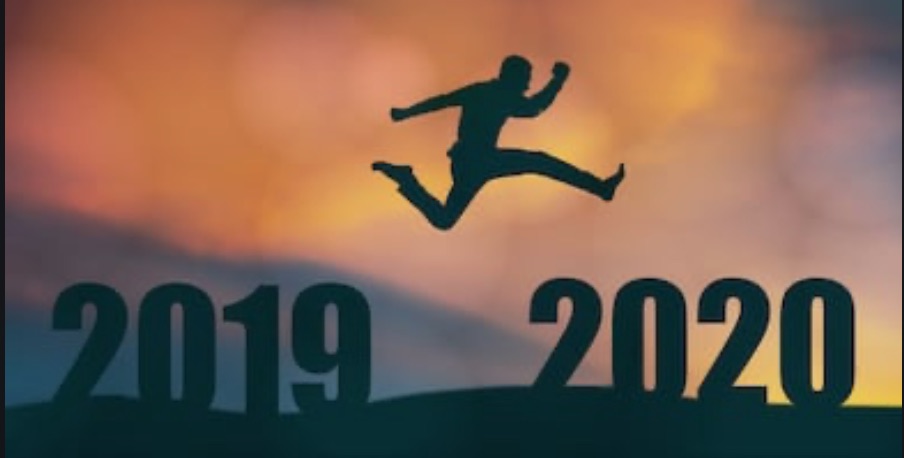 Instead of a new year's "resolution', how about shifting our thinking toward "evolution?"
Both The Oneness and Mother Mary spoke to us in December 2019 about upgrading and streamlining our own personal "operating systems," especially our daily routine – and even more importantly, the way we have been routinely thinking and believing about ourselves and our reality.
It was said that 2019 brought some major paradigm shifts (we noticed!), and that 2020 is the year for us to adjust to new organizational structures, the way we operate with them and even shifting relationships that no longer align with us. (Or we can choose to resist change, which is not wrong…just not evolution.)
Alignment is the key. According to the Hindu god Vishnu (in my channeled book Vishnu Speaks: Messages of Enlightenment From The Ancient Deity), Vishnu emphasizes that we ought to be intending/asking for only one thing: "Alignment with my Soul's evolution", which bypasses all of duality (right/wrong, good/bad) and commands our Divine blueprint to reveal itself along with more possibilities than our minds can yet conceive!
Shift happens when we are ready to choose to feel better about ourselves and our lives, and we take the initiative. A helpful place to begin is choosing to perceive more gratitude and create more fun in our current situations. It's as easy as we believe it is!
Do we need to make many changes all at once?
Do our changes need to be dramatic?
Do we need to be tough on ourselves with discipline?
Do we need to figure things out with our minds?
Only each of us can answer these questions for ourselves…and if we surrender to our Soul/Higher Self, we realize we already know the answers to these – and many more questions!
Ask your Soul/Higher Self these questions:
What would you like to experience this year?
How can our life/work/relationships become easier and more fun?
What else is possible?
What can I do to get out of your way and allow your most authentic expression to shine through me into the world?
After you ask these questions, go about your day, and watch for the "answers" to present themselves. You may be astounded with what occurs when you ask these questions on a daily basis!