Cindy's Webcast
Channeling Content Catalog
Newest YouTube Videos
Cindy's Podcasts
Free Meditation Archive
Radio Show Archive
TV & Video Archive
Resources
Cindy's Protection Statements
Cindy also provides some of her favorite resources for health, wellness, spirituality and more. For upcoming appearances, visit Cindy's Calendar of Events page.
Cindy's Webcasts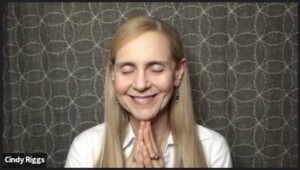 Live Trance Channeling Quarterly Sessions
Also LIVE WEBCAST via Zoom.us! More details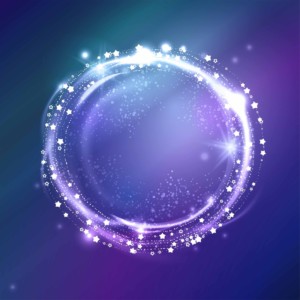 Watch Replay Videos of Cindy's Live Trance Channeling Sessions! Visit catalog

LION'S GATE CEREMONIAL GATHERING 2022

Cindy channeled the "Lion's Gate Collective" – a collective of star beings (3 each) from Orion and Sirius with the consciousness of Earth for the 2022 Lion's Gate portal and its powerful energy. In the very center of the Great Circle Earthworks, Newark, Ohio. Click here to watch the video on YouTube
Winter Solstice 2020 Special Event Channeling with Archangel Metatron and Mother Mary
Replay the webcast of Cindy channeling the Archangel Metatron and the Mother Mary, including information about the Jupiter-Saturn conjunction, messages of hope and energy blessings! Cindy gifted this session live on Zoom on 12/21/20. Click here to replay the video on YouTube
Lion's Gate 2020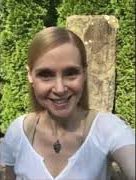 Cindy guided us through receiving powerful energy from Sirius through the August 8, 2020 Lion's Gate. Replay the video on YouTube
The Master Jesus Spoke!


The Master Jesus shared wisdom and a powerful energy transmission/blessing in this session Cindy gifted to the world live on Zoom on April 28, 2020. Watch the replay now on YouTube
COVID: Choosing Optimism versus Increasing Doubt – video series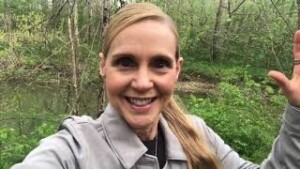 Inspiring us all to rise above fear! Click here to begin the series of 6 videos
Coronavirus Pandemic Channeling Transcript
Click here to read what the Pleiadean Council of 12 had to say about the Coronavirus at the Live Trance Channeling event on 3/10/20. [Link currently unavailable]
Cindy's Podcasts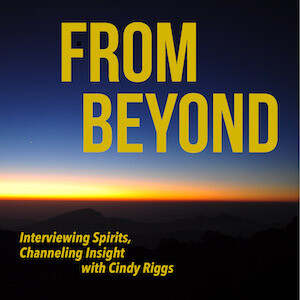 From Beyond: Interviewing Spirits, Channeling Insight with Cindy Riggs – a podcast about consciousness, metaphysics, and a wide variety of provocative spiritual topics. Listen/subscribe here.

Also listen to Cindy's personal stories of spiritual awakening on iTunes here!
Free Guided Meditations
Radio Appearances
TV and Video
Watch the video of Cindy channeling the consciousness of Earth and a star collective as we learned about the equinox and the pyramid grid activation, and you will receive the energy transmission too!
We were 23 in number and just missed the rain! This event took place at the
Great Circle Earthworks
in Newark, Ohio on Saturday Sept. 21, 2019.
Equinox Ceremony – Sept. 22, 2015 [Video currently unavailable]
Did you miss Cindy's Nov. 8, 2016 Election Day Message on Facebook Live? The neutral, channeled message from The Oneness is helpful and can be applied to any election!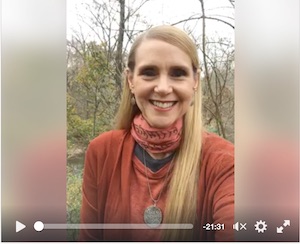 Replay the message from the CindyRiggs.com Facebook page!
Resources
Momentum 98 – Products Promoting Awarness and Health – Columbus, Ohio
Phoenix Books – Columbus, Ohio
Pearls of Wisdom Bookstore – Columbus, Ohio
Dancing Moon Books & Gifts – Raleigh, North Carolina
The Sagewood Center – Raleigh, North Carolina
Pleiadean Rock Art – by Lisa Huff
Serendipity Stables (Healing Horses) – West Mansfield, Ohio
Tranquility Salt Cave – Columbus, Ohio
Joy Lawrence, LMT, Pure Joy – Ayurvedic Therapies and Massage
Stacey Wiggins – Alphabioticist and Personal Trainer
RevCindy.com – Personalized Ceremony Officiating by Cindy Riggs
RevCindyRiggs.com – Distictive Memorial Services by Cindy Riggs
Cindy's Protection Statements