New Events Just Added!CHANNELING • EXPOS • SPECIAL EVENTS • MEDIA 

•

 APPEARANCES • GATHERINGS • WORKSHOPS
Live Trance Channeling – Regular Monthly Sessions (ongoing since 2005!)
Channeled messages from Spirits, Guides, Angels, Ascended Masters, Extraterrestrials and collectives, including individual messages for each participant. Visit Cindy's Home page to learn about the mot recent session. All regular monthly sessions include a group Ego Removal Technique and energy transmission(s)! All are invited and no reservation is necessary.*
Regular Monthly Channeling Sessions take place at:
The Executive House building, 6797 N. High St, Suite 134, Worthington, OH 43085.
Regular monthly sessions are 6:30 – 8:30 pm Directions
$35. per person.
$5. for .mp3 audio file of individual message also available (optional). 
Pay at the door or in advance online (advance payment includes $1.50 processing fee – see below.)
February – 19
March – 19
April – 16
May – 14
June – 18
July – 16
August – 13
September – 17
October – 15
November – 12
December – 10
December – Sat. 28 – Special Event Channeling ("Guest Speaker" TBA) 1:30 – 3:30 pm
*Regular Monthly Channeling Session dates and rates are subject to change! Please check this calendar regularly, and receive updates in Cindy's Email Newsletter. 
Periodically, Cindy is guided to arrange Special Event Channeling sessions with specific "guest speakers" with a different format and fee, as well as required advance registration. Check this calendar regularly to participate in the next Special Event. 
Cell phones and audio recording devices not permitted in any channeling sessions. Read more about Cindy's Channeling.
Go to Cindy's Store to pay in advance.
More Upcoming Events and Appearances
Creating the Platform for Spiritual Fitness
One Day Only!
Saturday Feb. 16, 10:00 – 4:00
At Cindy's office with Cornerstone Energetics – 6797 North High Street, Suite 134, Worthington, OH 43085
Cindy will provide workshops throughout the day:
11:00 – Past Life Regression WorkshopDo you believe you have lived before? Cindy is a certified hypnotherapist who has regressed clients for 15 years, which can uncover details immediately helpful to this lifetime. Cindy will briefly discuss the concept of reincarnation, and will then guide you into a past life regression/hypnosis – an opportunity to experience ("see") yourself in another lifetime!
1:00 – Q&A with Cindy What would you like to know about spiritual awareness, ascension, healing, manifesting reality, developing psychic abilities, stones, energy techniques, ETs, Angels, spirit guides, other dimensions, paranormal activity, psychic protection, spirit communication, meditation, hypnosis, past lives, out-of-body experiences, afterlife…or anything metaphysical (beyond 3D) but haven't asked, or didn't know how to ask? Cindy has been involved with the spiritual/metaphysical realm for 23 years. She has communicated with thousands of spirit beings, has a unique and quantum perspective of our reality, and is experienced with all of the above and more. All questions are welcome!
2:00 – Meet Your Spirit Guides Want to meet one of your spirit guides and learn how to communicate with it? Cindy will discuss who our spirit guides are, how they are "assigned" to us, and then guide you through a few easy steps so you can begin communicating with yours immediately! Cindy says "9 out of 10 people are able do this the very first time" which often occurs during her one-on-one sessions. Don't miss this opportunity!
($20. per person, per workshop; space is limited)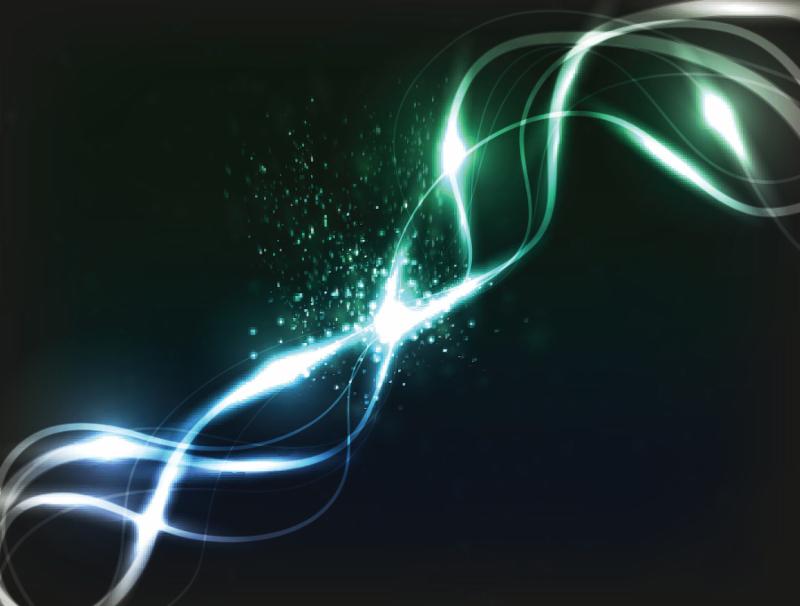 Cindy will also be offering mini-Defragmenting sessions for new Defragmenting clients (30 minutes each, $75.) Only 4 spaces available! Scheduling is in-person at the event. Learn more about Defragmenting
This event also includes other presentations and psychic readers:
2-hour channel of Metatron by Tracy Butler-Martinez – Metatron will be touching on topics regarding what to expect in 2019 and how Columbus, Ohio will fit in to the grand scheme of things. He will also take questions and answer any topics relating to spirituality and the journey of mankind, both personal and on the larger scale. $40.
Connect to your Divine Self guided meditation with Tracy Butler-Martinez – In this guided meditation, you will learn how to create a permanent connection to Source and empower yourself as a Divine Being. (Free)
Psychic Readers to be announced
Visit Links & Info for Radio Shows and Video appearances.