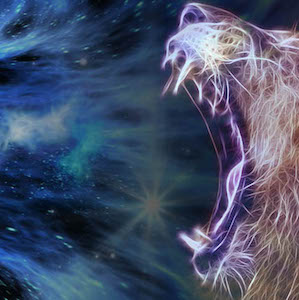 Lion's Gate Ceremonial Gathering with Cindy Riggs – 7:00 pm
Lion's Gate Ceremonial Gathering at the Great Circle Mound/Great Circle Earthworks, 455 Hebron Rd, Newark, OH 43055.*
Ceremony will begin promptly at 7:00 PM EDT. Cindy will facilitate a brief ceremony and channel messages from Spirit.
The Lion's Gate portal opens every year on August 8 when the sun in Leo (heart-centered/self-love/empowerment energies), the star Sirius, Orion's Belt, and the Earth are all in alignment. This creates a powerful portal of energy, which is potent for manifesting! (In ancient traditions, both Sirius and Orion are said to be among star races that "seeded" themselves onto Earth to begin the human race.)
During Lion's Gate (aka "Galactic New Year"), we receive light code activations that awaken us and align us with our potential. Light codes of ascension, soul mastery, and divine potential are released and sent toward planet Earth.
Please allow approximately 10 minutes to walk from the parking lot to the center of the circle ("Eagle Mound"). You may bring a blanket or folding lawn chair if you wish to find a quiet spot to meditate following the ceremony, or if standing is a challenge.
*Rain or shine (with the exception of excessive rain or the threat of a lightening strike). Free event